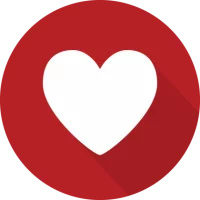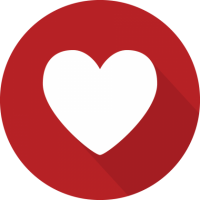 Welcome to the L'Émergence Meditation Centre!
Located in the Villeray neighborhoord, L'Émergence – the Brahma Kumaris Centre in Montreal – is a place of healing and learning. Through free meditation courses, talks and workshops on spiritual development, this space promotes the discovery of the self, the soul. Sheltered from the turbulence that often disturbs our minds, it is possible to find a feeling of harmony in ourselves and with the world. L'Émergence encourages anyone looking for spirituality to discover their innate qualities and to develop their inner capacities.
Why learn to meditate? Sometimes you want to change in order to lead a more fulfilling life. However, with the abundance of therapies and curative recipes found on the market, it can be difficult to navigate. Read more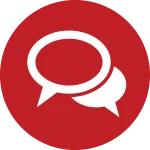 Wednesday night
LECTURES (in French)
An ideal evening to come and discover L'Emergence and the spirituality of Raja Yoga. Strengthen and maintain your spiritual muscle throughout the week!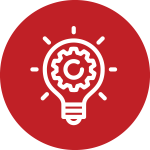 Spiritual




DEVELOPMENT
A workshop, a day retreat or a special evening at L'Émergence, are all unique opportunities to recharge your batteries, take care of yourself, and deepen your understanding and experience of spirituality.
Canada's BK Virtual Centre!

In this vast, wonderful country that is Canada, the HUB is for those who live far from the centres listed above. Please click on the HUB icon above or HERE to learn more about our online resources.